What is a brand promise? The question you have just read is something that many business owners ask themselves, especially when they are first starting.
A brand promise is essentially a statement that defines what your company stands for. It can be something as simple as "we always put our customers first" or "we provide the highest quality products in the industry."
When you create a brand promise, you commit to your customers that you will consistently deliver on your core values. This blog post will read the characteristics of a good brand promise and describe nine examples of successful brands that have made it work!
What's in a good brand promise?
A great brand promise should be simple, straightforward, and easy to understand. You want people to remember it so that they can recall what your company stands for when they acquire a product or service from your brand again in the future! We've seen some pretty interesting ones over time, too – like this one: "We treat every customer as if they're our only customer." With this brand promise, Adlib, one of the world's leading business analytics platforms, shows its approach to customer service.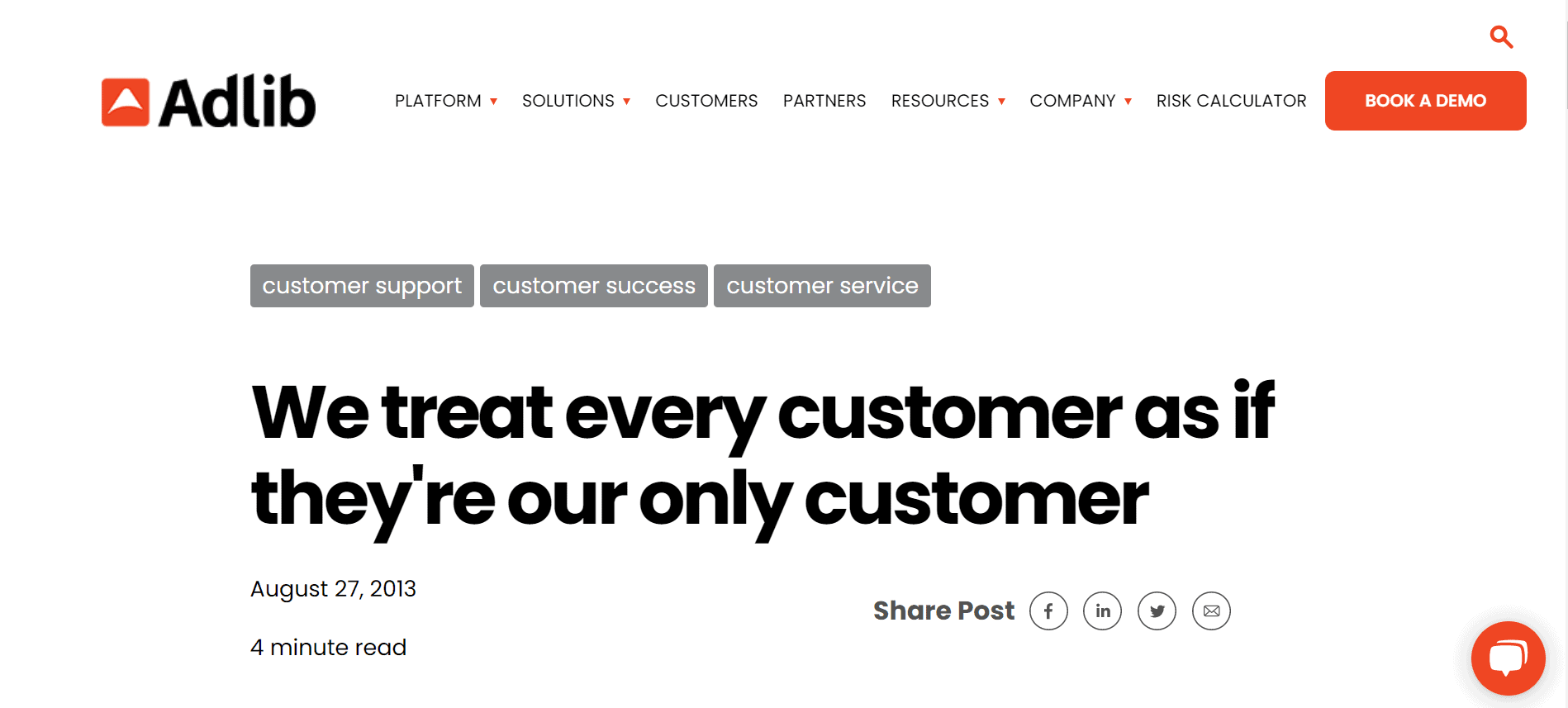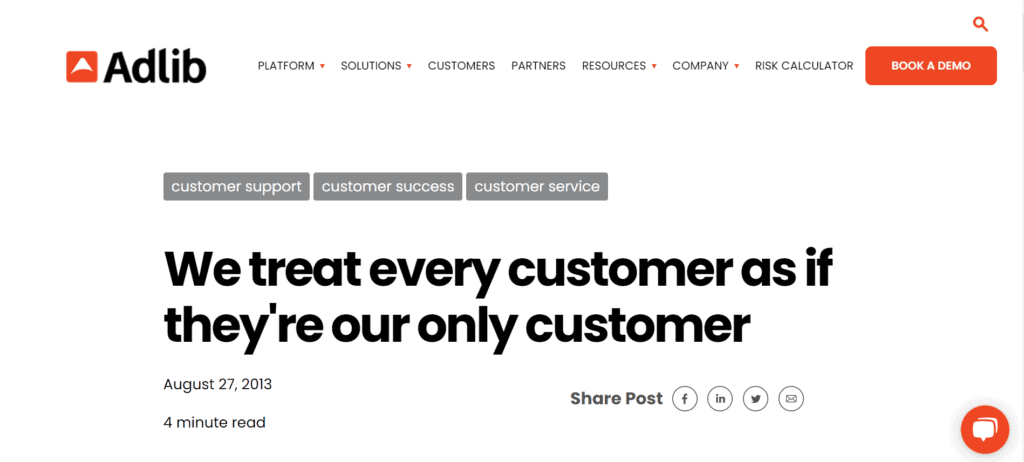 Analyzing the above-given example and some other successful brand promise examples, let's define the following.
The key characteristics of a great brand promise:
– It should be something that your company can deliver on consistently;
– It should be relevant to your target audience;
– It should be memorable;
– It should be specific, not vague.
Well, I got it – but how to come up with a Brand Promise for my company?
Now that you know what makes a good brand promise, how do you come up with one for your own company? Well, trust us – it's not as difficult as it may seem. Here are a few tips:
What do you value the most, and what do your team value the most? Start by defining your company's core values. This will help you to determine what your company stands for, the key to creating a compelling brand promise.
-Consider your customers' needs and how you can meet them by delivering on these core values.
– Write down all possible promises that could work before narrowing the down-selection process.
– Choose one or two options with the most potential, then run them through the testing phase.
Don't forget that it's easy to change your brand promise if needed – it's not set in stone! Just make sure whatever decision is made aligns with who your company really is at its core."
Some excellent brand promise examples to inspire you
Are you looking for inspiration from successful brands? Check out these brand promise examples below:
eBay brand promise
Shop on eBay with complete confidence.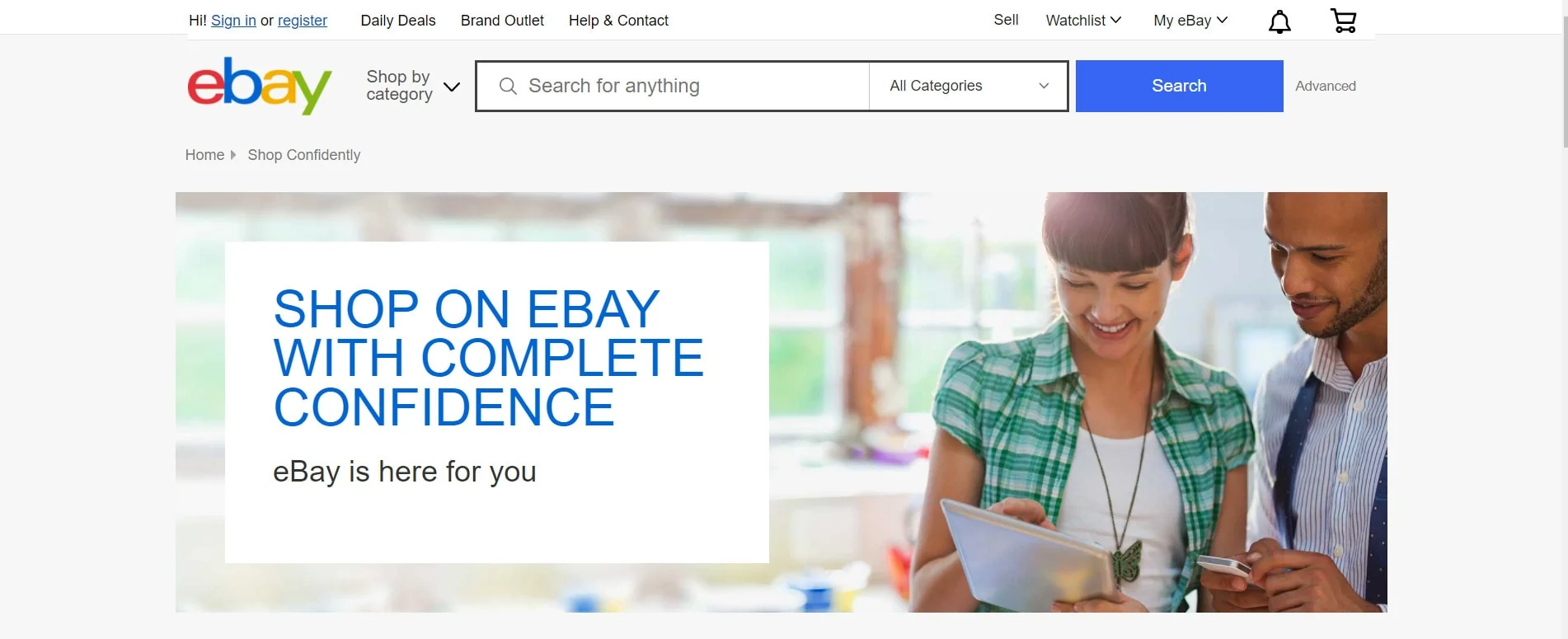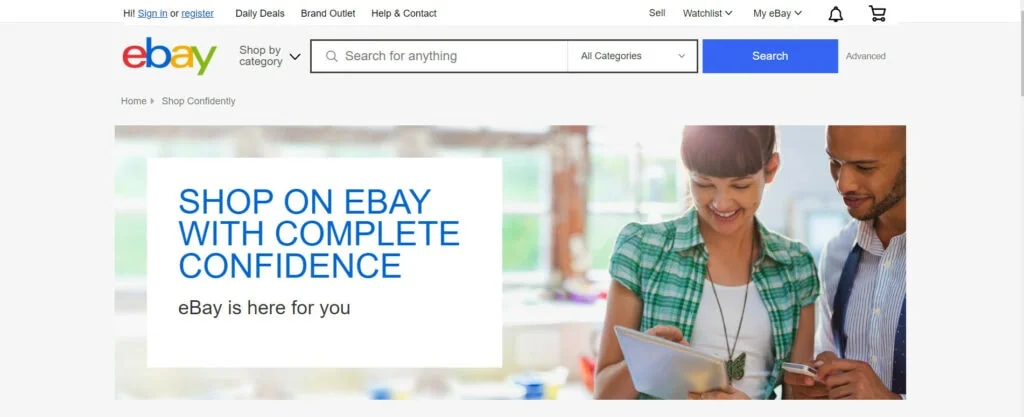 That's what the business promise of the global eCommerce giant is about. As you can get it, eBay expressed its determination to make customers feel safe and secure when shopping on their site. They have a money-back guarantee, user-friendly site navigation, and a wide range of payment methods to increase customer satisfaction further.
Apple brand promise
We believe that people with passion can change the world for the better.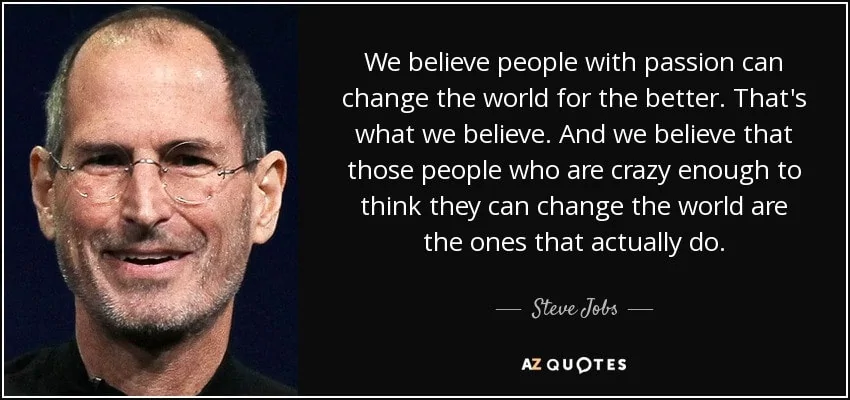 Apple's brand promise, delivered by Steve Jobs during one of the staff meetings, is all about creativity and innovation – something they've become well-known over the years. They focus on empowering their customers to do great things, which is why their products are so popular among creative professionals.
Nike brand promise
If you have a body, you're an athlete.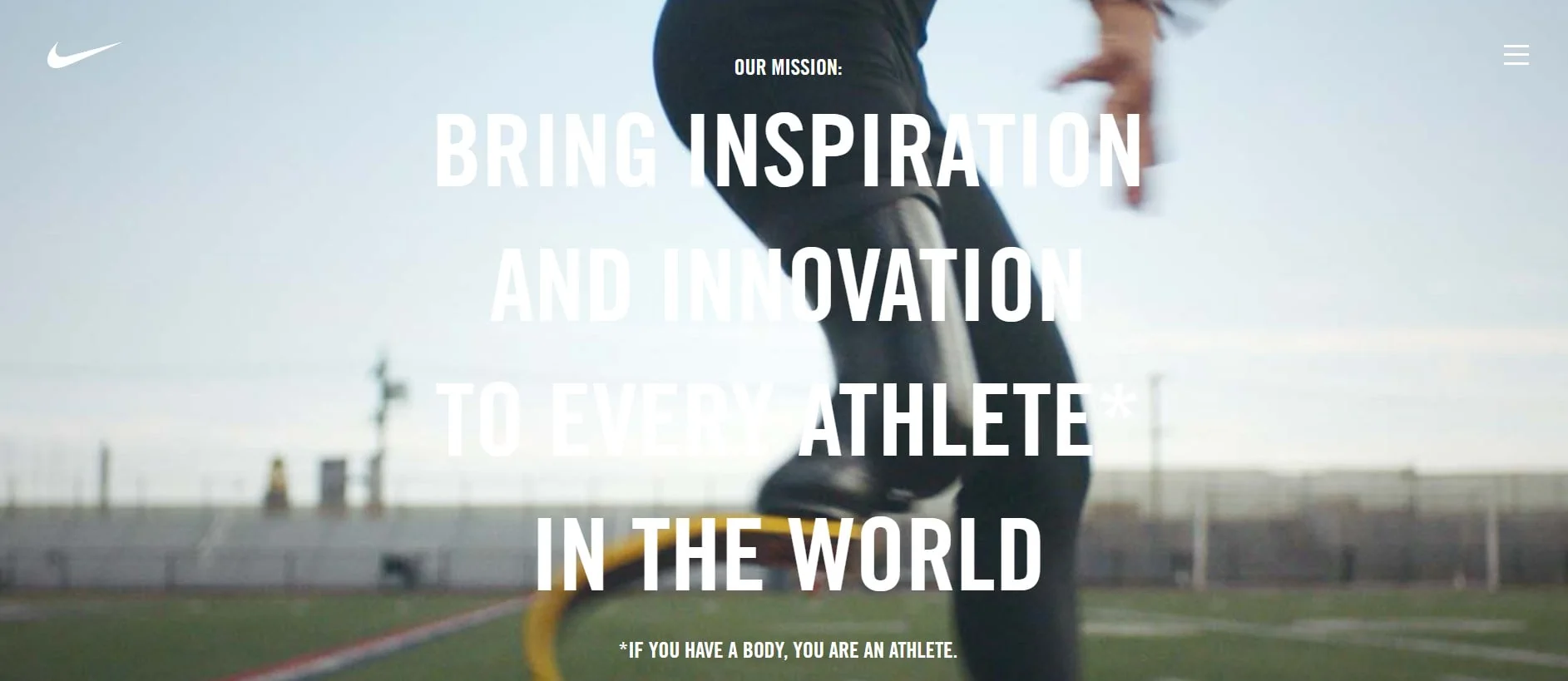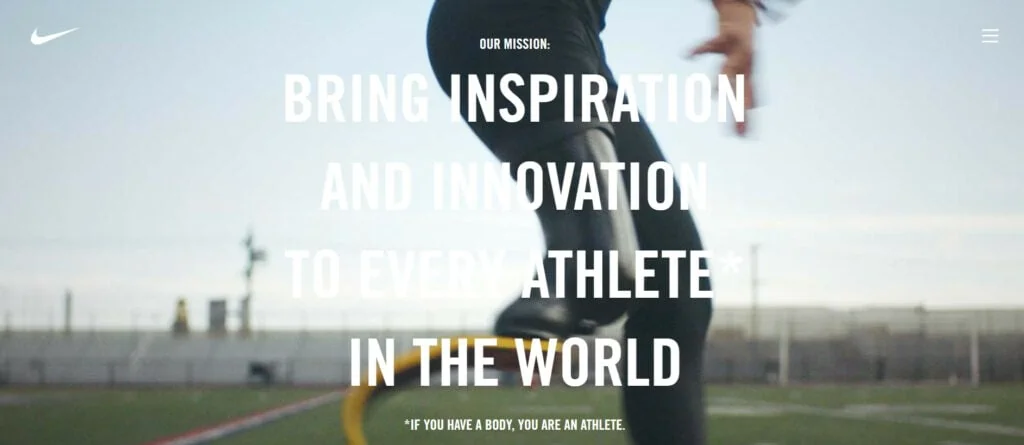 Feels thrilling, right? This brand promise from Nike is all about inclusivity and empowering people from all walks of life. They don't focus on just professional athletes – anyone who wants to be active and healthy can benefit from their products!
Lululemon brand promise
We are a yoga-inspired technical athletic company for women and men.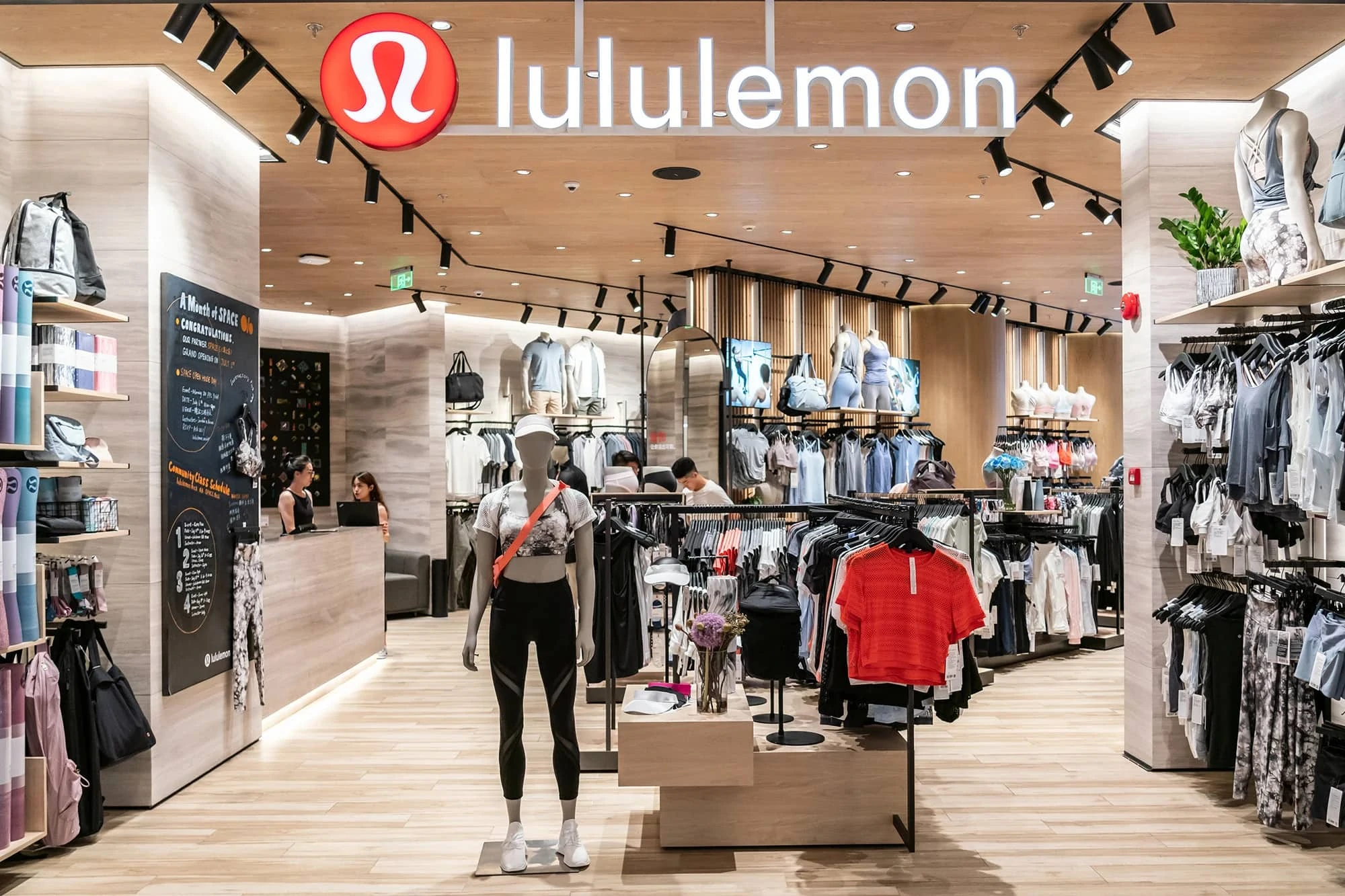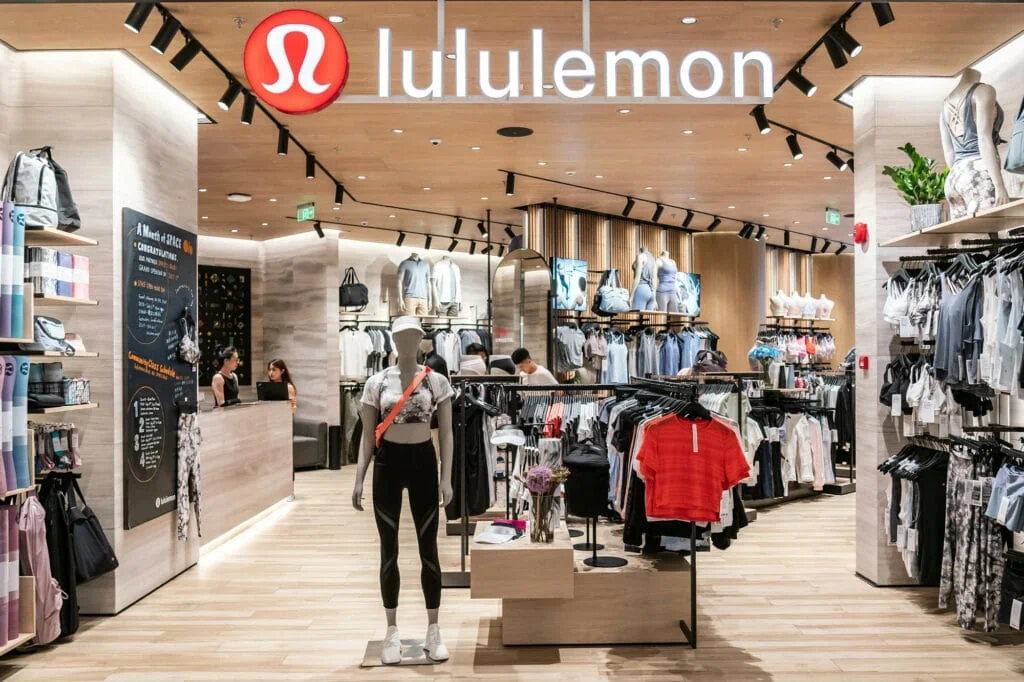 Lululemon's brand promise focuses on making clothes that will help you live an active life. They don't just sell leggings or pantyhose – they also have various clothes for different activities, such as running, cycling, and training. And their slogan explains it all in one short sentence.
Coca Cola brand promise
Coca Cola. It's the real thing.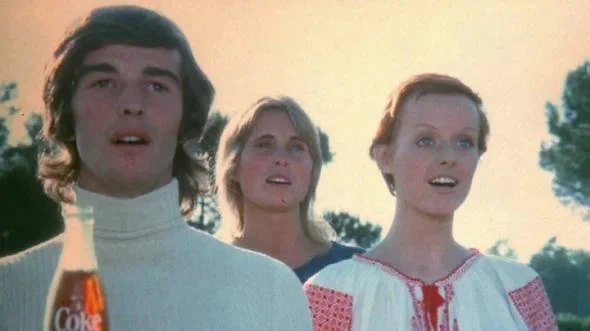 Introduced in 1969, this slogan and brand promise is one of the most famous and well-recognized globally. And it still stands today! This simple promise is all about delivering great taste and refreshment that you can't find anywhere else.
Starbucks brand promise
To inspire and nurture the human spirit – one person, one cup, and one neighborhood at a time.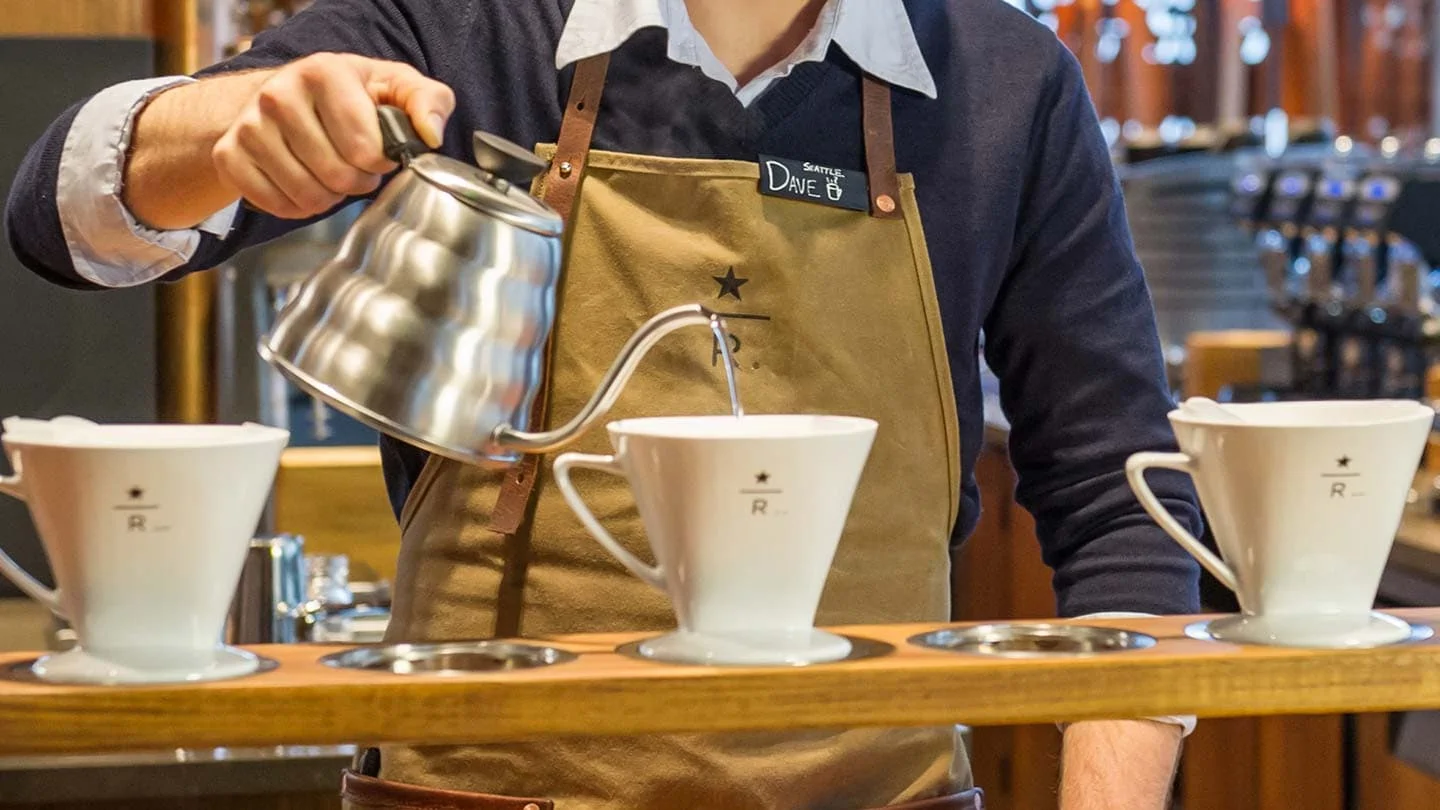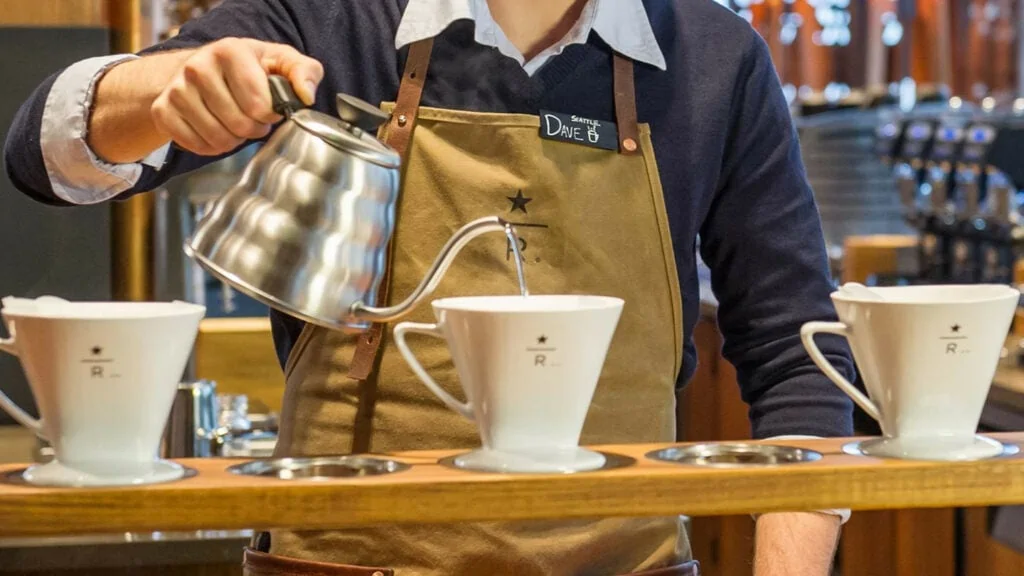 This Starbucks brand promise is all about community and connection. They focus on creating a warm, welcoming environment for everyone who walks through their doors, whether you're there to work or relax with friends. Plus, they always make sure each cup of coffee is made with the utmost care and attention.
BMW brand promise
The ultimate driving machine.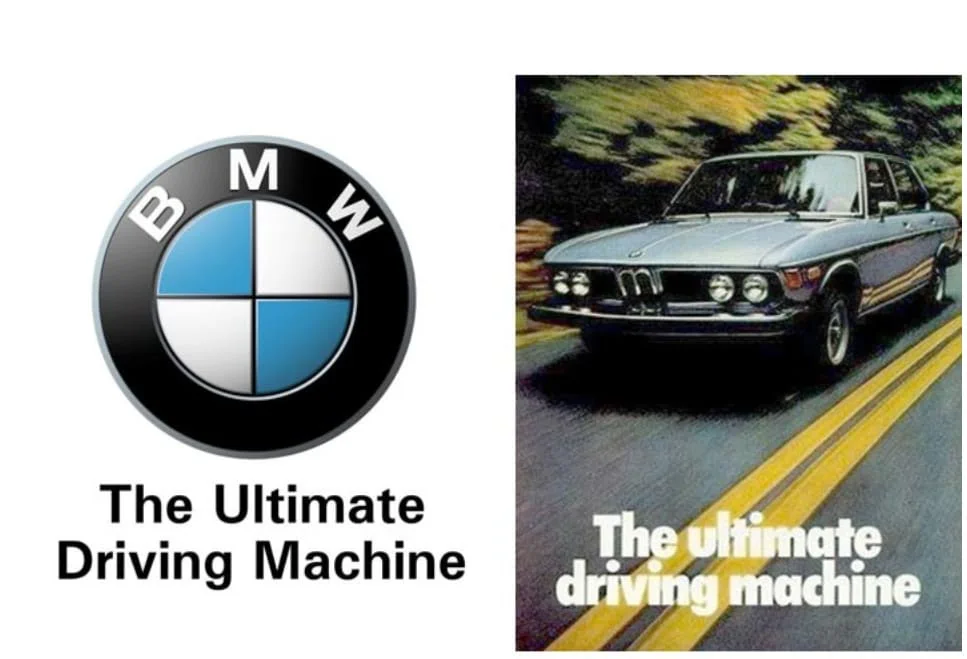 This promise from BMW is all about performance and luxury. They focus on creating cars that are fun to drive and that can provide the utmost comfort and convenience for their owners. The fact that the brand promise works is displayed in their sales numbers!
Virgin Atlantic Airways brand promise
To be the world's most-loved airline.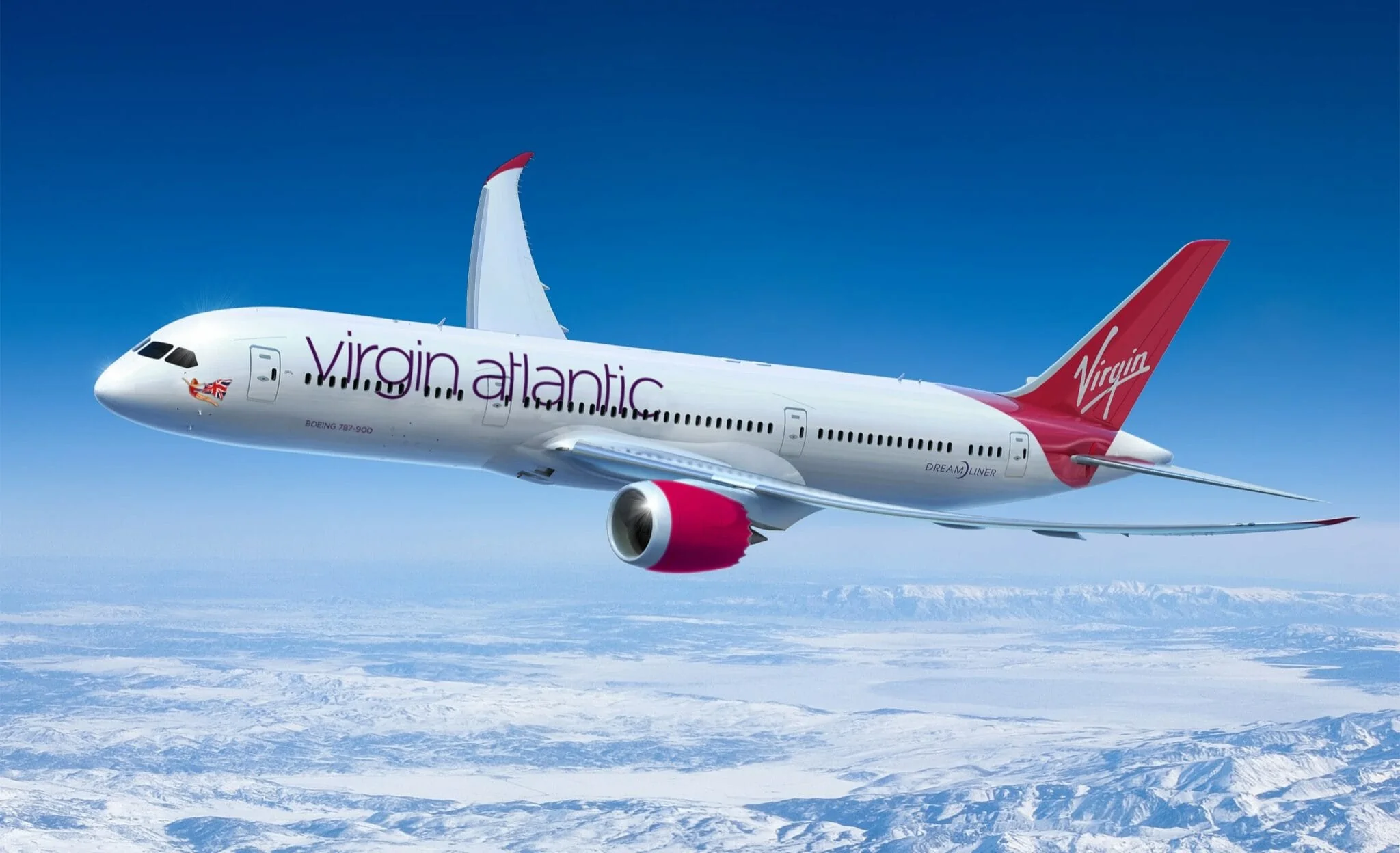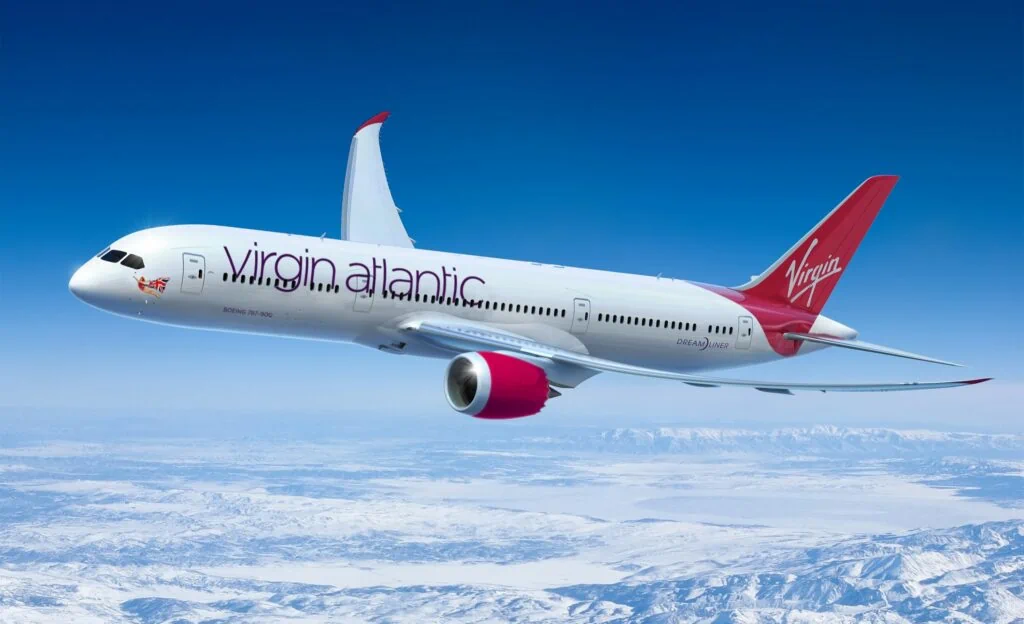 Virgin Atlantic Airways' brand promise is all about customer service. They focus on providing an excellent experience for every passenger, from when they book their flight to the moment they disembark. Plus, their fun and quirky marketing campaigns always get people talking!
Walmart brand promise
Save money. Live better.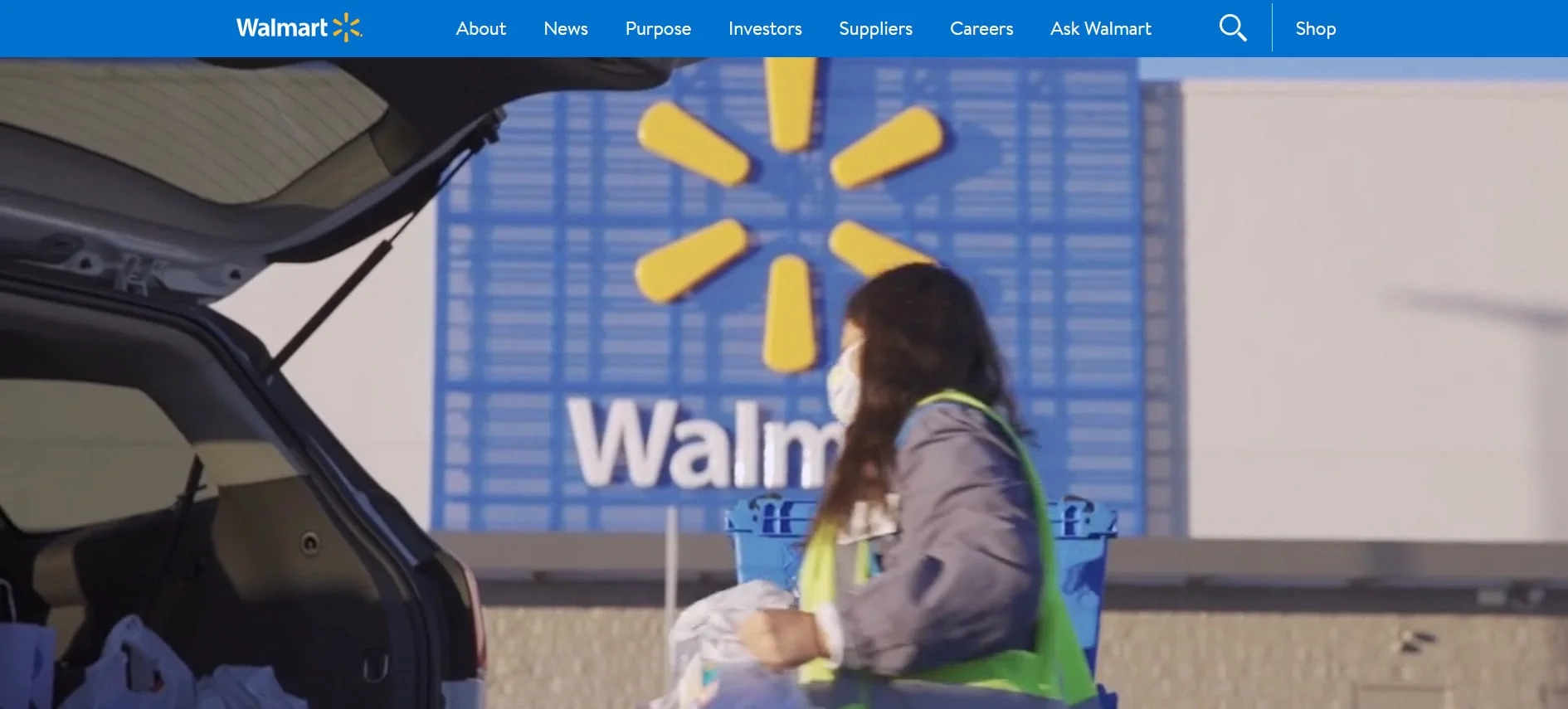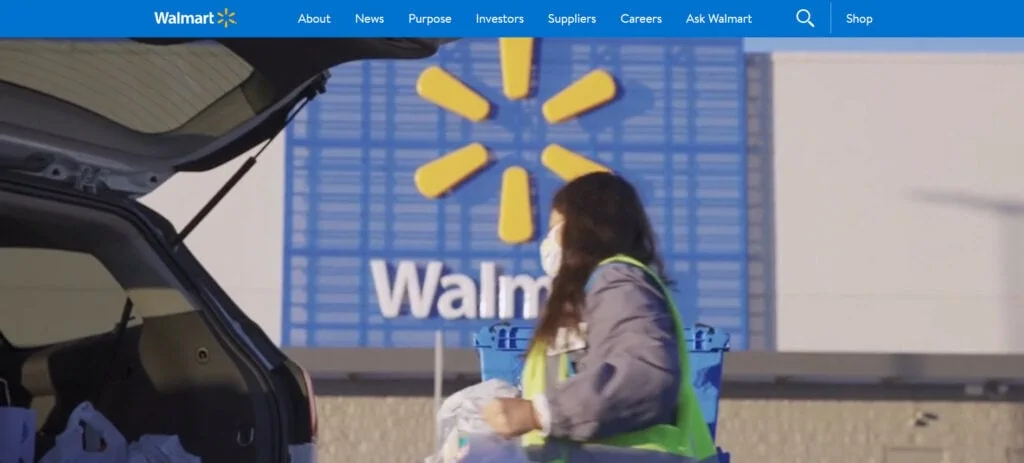 Walmart's brand promise is all about affordability and convenience. They focus on providing a wide selection of products at low prices, as well as simplifying how customers can find what they're looking for with their in-store pickup service or online shopping experience.
Final thoughts
So there you have it –some outstanding brand promise examples to help get your creative juices flowing! However, remember, the most crucial thing is that your promise reflects on what your company stands for and what you can deliver on consistently. So take your time crafting the perfect message that will speak to your customers.