Innovative Report: 10 Innovative Business Models for Gyms and Fitness Centers
Unveil the future of fitness with our definitive eBook: "10 Innovative Business Models for Gyms and Fitness Centers." Dive deep into a world where tradition meets innovation, discovering how modern gyms and fitness centers are revolutionizing the way we perceive wellness and exercise.
What's Included:
In-depth Analysis: Each chapter delves into a unique business model, exploring its mechanics, benefits, and potential challenges.
Real-World Examples: Gain insights from successful gyms and fitness centers worldwide that are pioneering these models, complete with website URLs for further exploration.
Strategic Insights: Equip yourself with actionable strategies to implement these models, tailored for both newcomers and established fitness industry professionals.
Pros & Cons: Balanced views on each business model, ensuring you have a well-rounded understanding of what works and potential pitfalls.
Expert Commentary: Contributions from industry leaders offer diverse perspectives and expert analyses on trends, ensuring you're getting a comprehensive view of the fitness industry's future.
Don't get left behind in the ever-evolving world of fitness. Equip yourself with the knowledge to stay ahead, innovate, and thrive. Whether you're a gym owner, fitness enthusiast, or just curious about the future of fitness, this eBook is your ticket to understanding the next generation of gyms and fitness centers. Grab your copy now and step into the future of fitness! 🚀📖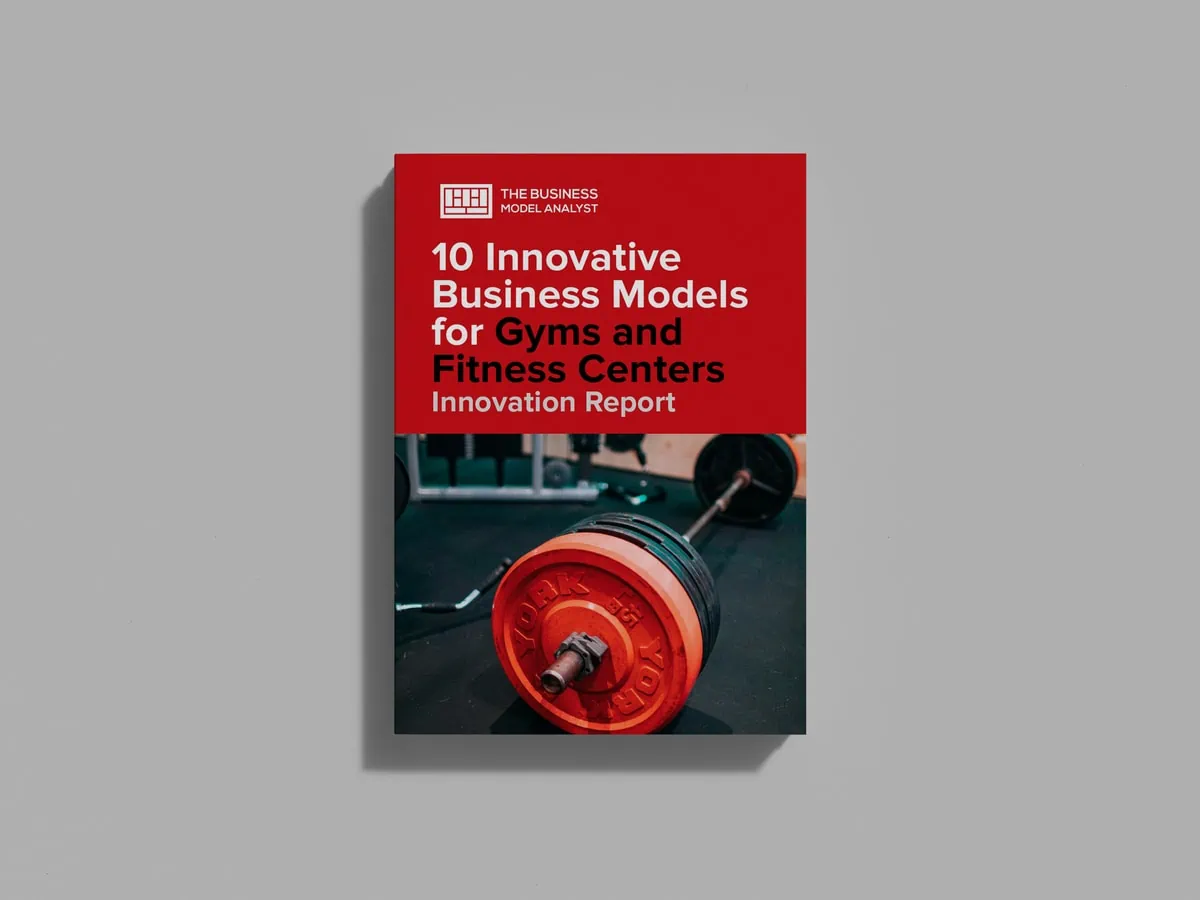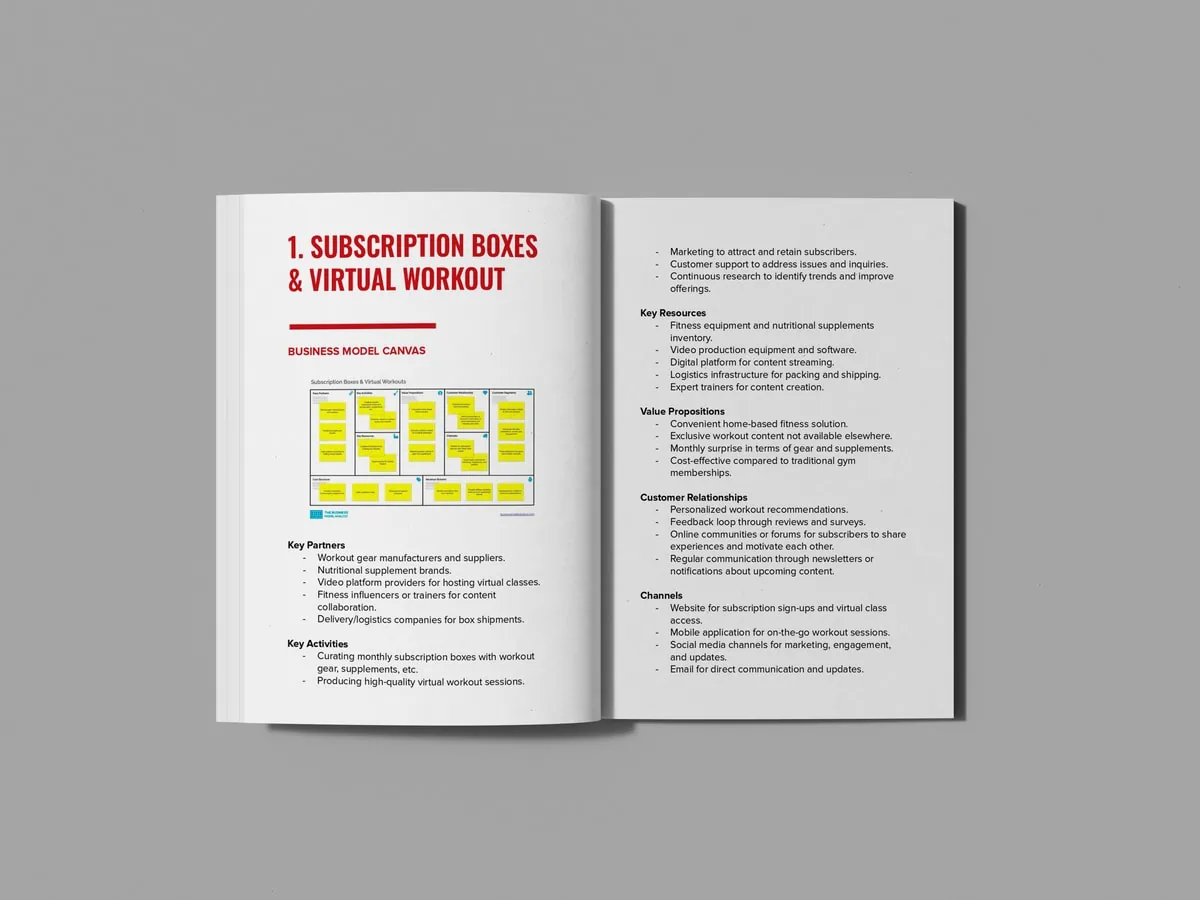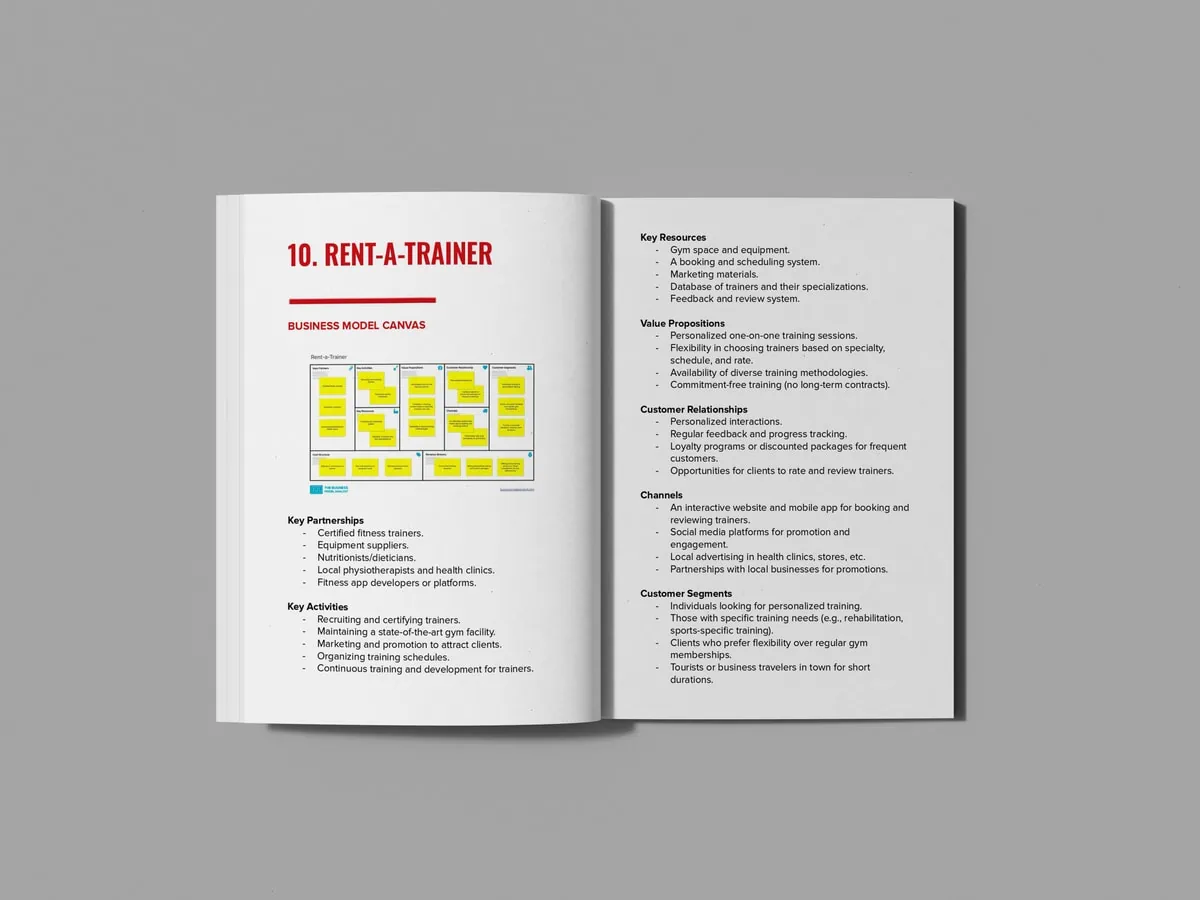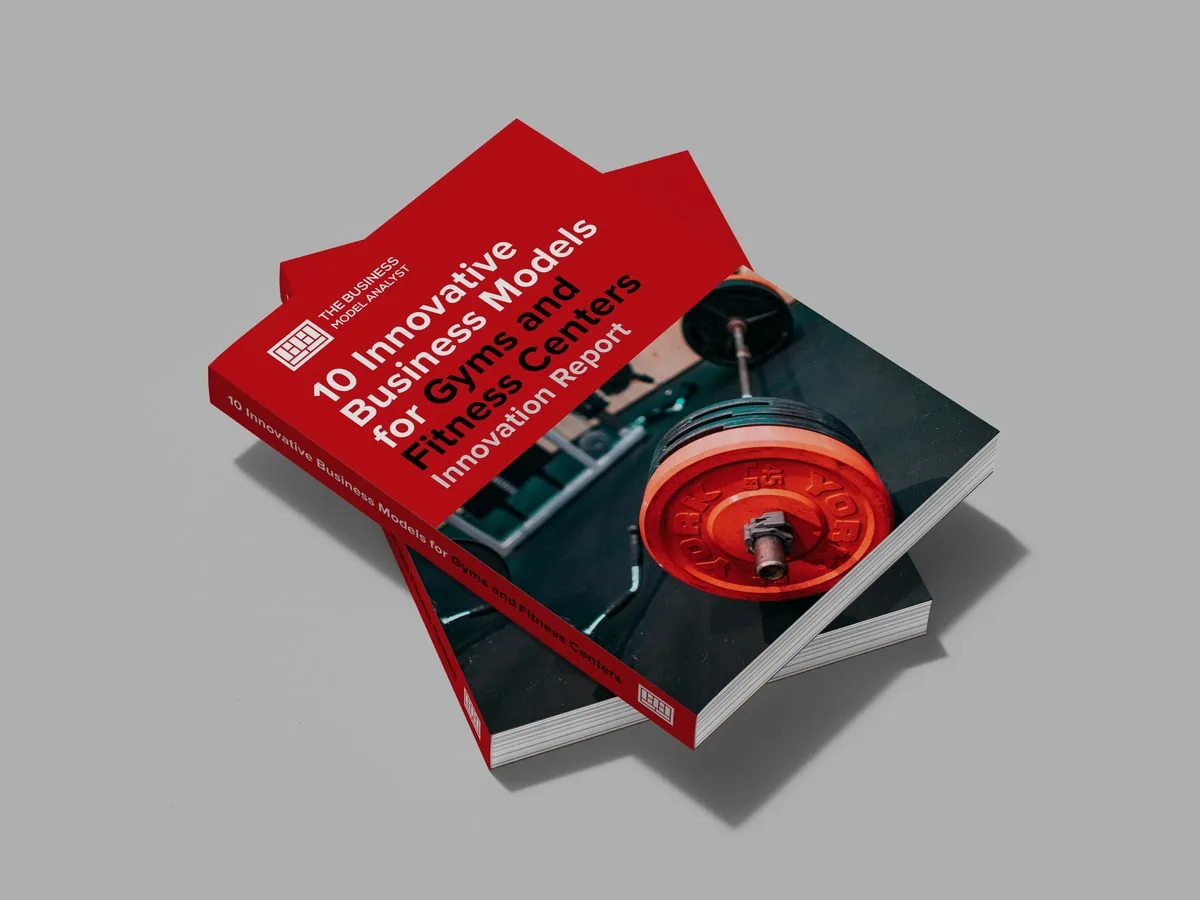 Product images are for illustrative purposes only.