SUPER GUIDE: The Perfect Business Plan
The Super Guide about The Perfect Business Plan is a complete guide that explains the process of creating a perfect business plan that can help you achieve your business goals.
Table of content
Introduction
What Is A Business Plan?
Who Needs A Business Plan?
Why It Is Important?

Strategic Planning
Evaluating Idea
Research
Recruiting
Competitions

Types Of Business Plans

Traditional Business Plan
Lean Business Plan

Benefits Of Using A Lean Business Plan

Nonprofit Business Plan

Why Do We Need A Nonprofit Business Plan?

Benefits Of A Perfect Business Plan

See The Whole Business
Strategic Focus
Set Priorities
Manage Change
Develop Accountability
Manage Cash
Strategic Alignment
Milestones
Metrics
Realistic Regular Reminders To Keep On Track

What Should You Do Before You Write Your Business Plan?
How To Create A Perfect Business Plan: A Step-By-Step Guide

Create Title Page And Contents
Draft An Executive Summary

What Your Business Plan's Executive Summary Should Include

Business Concept
Business Goals And Vision
Product Description And Differentiation
Target Market
Marketing Strategy
Current Financial State
Projected Financial State
The Ask
The Team

Describe Your Company
Perform A Market Analysis

How Big Is Your Potential Market?

Understand Your Ideal Customer Profile
Research Relevant Industry Trends And Trajectory
Make Informed Guesses

Swot Analysis

Competitive Analysis

Cost Leadership
Differentiation
Segmentation

Outline The Management And Organization
List Your Products And Services
Perform Customer Segmentation
Define A Marketing Plan
Provide A Logistics And Operations Plan

Suppliers
Production
Facilities
Equipment
Shipping And Fulfillment
Inventory

Make A Financial Plan

Cash
Cash Sales
Receivables
Other Income
Total Income
Material/Merchandise
Direct Labor
Overhead
Marketing/Sales
Research And Development
General And Administrative Expenses
Taxes
Capital
Loan Payments
Total Expenses
Cash Flow
Cumulative Cash Flow

Supporting Documents

Common Mistakes When Writing A Business Plan

Making A Long-Winded Business Plan
Underestimating User Acquisition
Striving To Create A 'perfect Plan'
Failing To Research The Target Market
Forgetting Cash Flow
Thinking A Business Can't Be Started Without A Formal Plan
Misunderstanding The Plan's Purpose
Underestimating The Competition
Leaving Little Room To Pivot

What To Do After Writing A Business Plan?

Get Help
Make Sure It Connects To Your Purpose
Begin To Test And Measure
Use The 80/20 Rule
Learn Something New

Tips For Writing A Business Plan

Don't Be Long-Winded
Show Why You Care
Provide Supporting Documents
Reference Data
Research, Research, Research
Clearly Demonstrate Your Points Of Difference
Be Objective In Your Research
Know The Purpose Of Your Plan
Identify Your Audience
Avoid Jargon
Don't Be Afraid To Change It
Use It

Conclusion
Read an excerpt from this The Perfect Business Plan Super Guide:
"A business plan serves as a guidebook, outlining the goals and objectives of a company, and providing a roadmap for how to reach them. This document is essential for both new and established businesses, as it serves to identify the
operational, financial, and marketing elements to be addressed. It provides a framework to be referenced so that the company can assess its progress toward the desired goals"
This is must-have knowledge for entrepreneurs and business model analysts and consultants. If you want to dominate business models this super guide was made especially for you.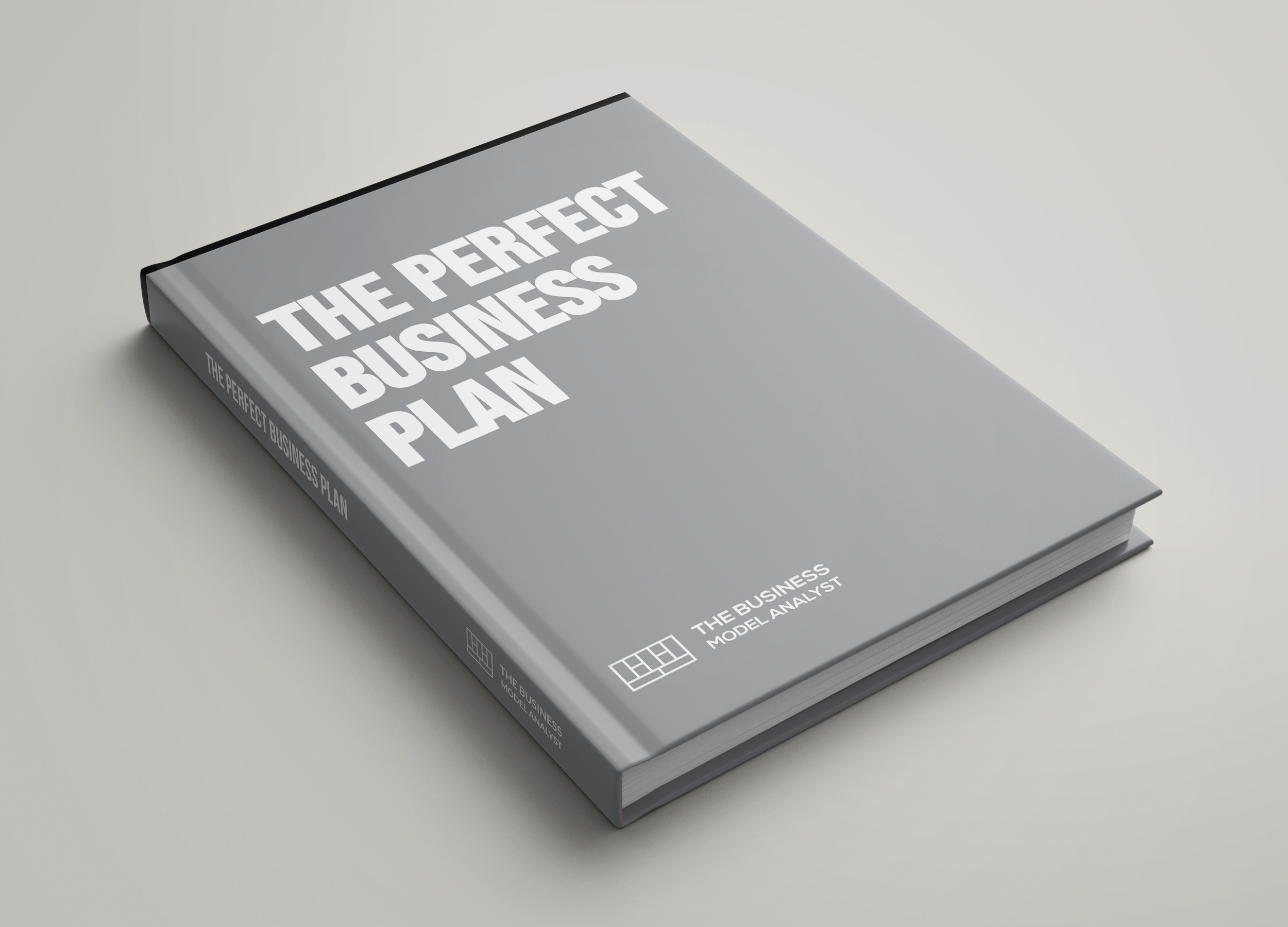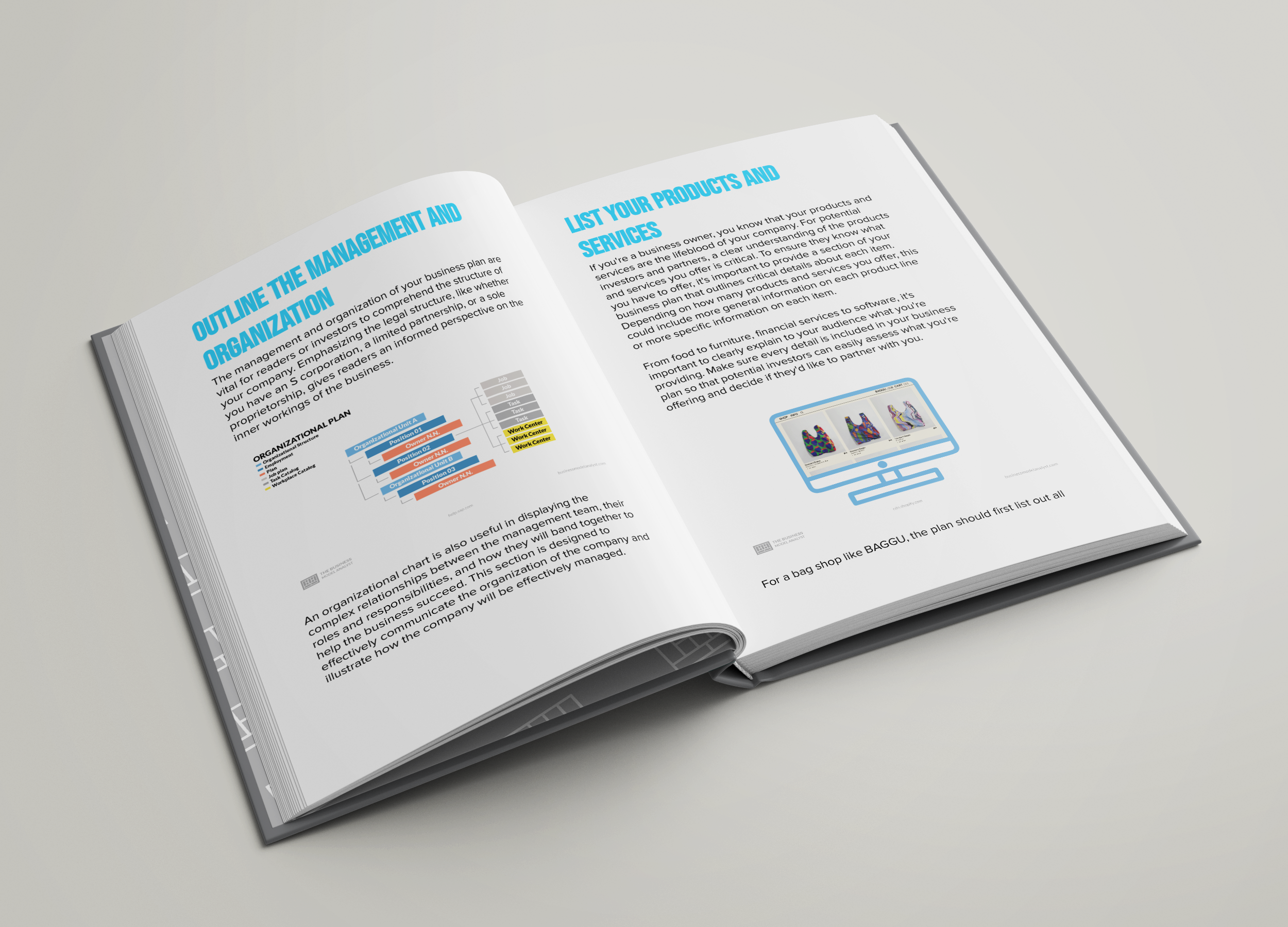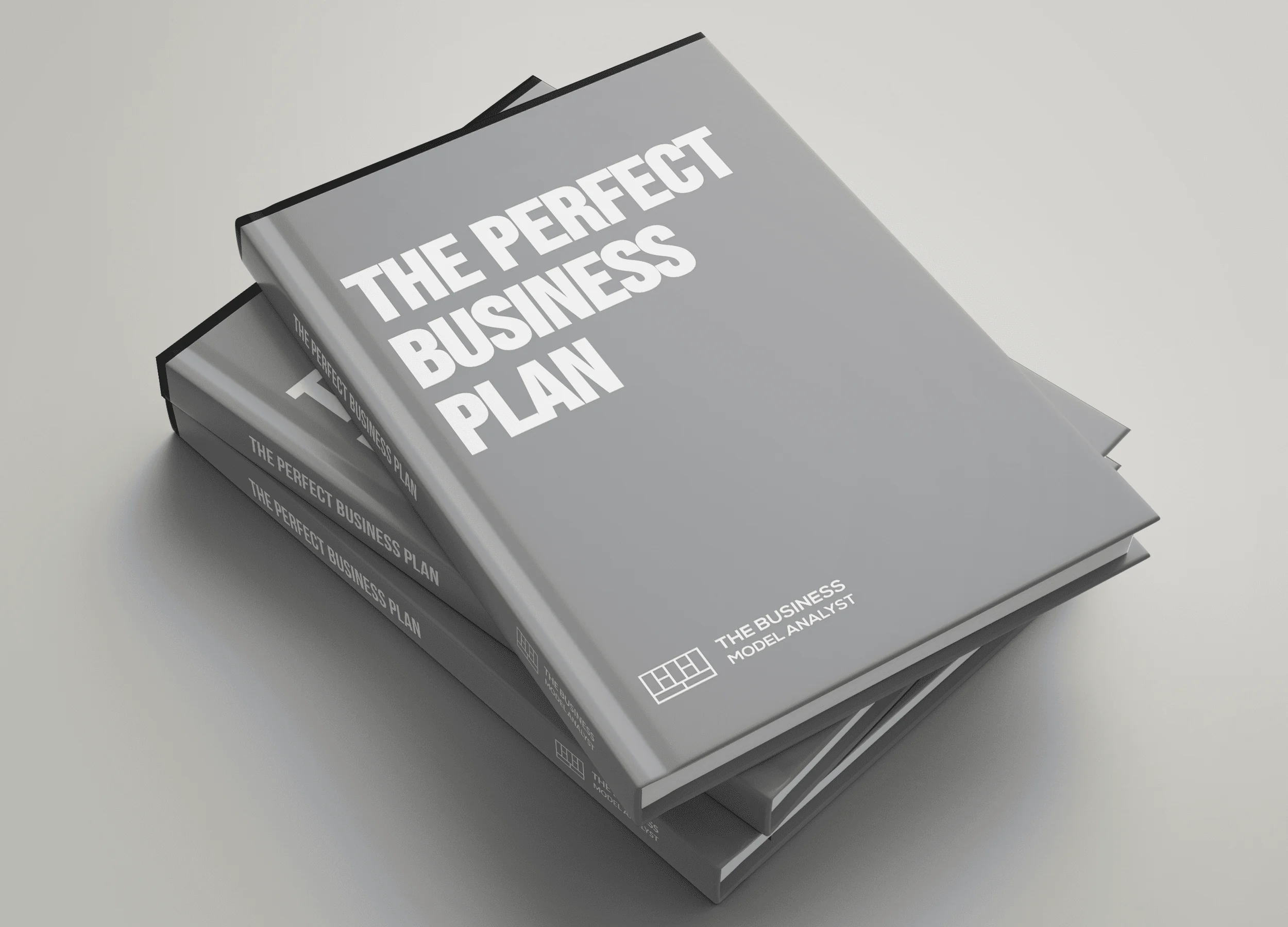 Product images are for illustrative purposes only